Jes Reaves -
Winners
Costume:
http://www.zazzle.com/boo_dog_shirt-155750269391068866
Annalee Blysse
costume: Pumpkins Glowing by Sensato
I couldn't get a hold of the third judge so I had to judge as well. This one was odd everyone in this catagory was picked by a differnt judge and they all won.
My Pick
Baby's First Halloween
I liked all the artist works so I decided though I am not judging to make everyone a finalist.
Some of my saved links didn't work but I went back to them and I think I got all the wonderful finalists.
Val http://www.zazzle.com/abundancelovetrip
very cute stuff here
The finalists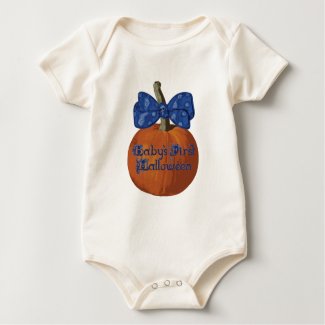 Baby's First Halloween
by
Sensato
Browse more
Sensato T-Shirts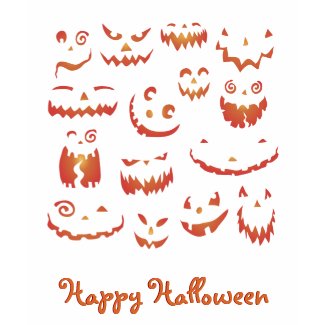 Pumpkins Glowing
by
Sensato
Browse more
Sensato T-Shirts
Boo
by
animotaxis
Browse all the
dog shirts
on zazzle.com