I think foam plastic, plastic number 3 and BPA loaded plastics are ones I am not fond off.
I don't feel all plastic is bad. If it prevents a tree from dying.
I also wish they had less disposable containers and more bio-degradable ones.
1. Avoid any plastic product with a 3 on it. Its got PVC in it
2. 1 and 2 plastics are the safest.
3. If its plastic from a yardsale or thrift store you are saving it from a landfill.
You also reusing which is another form of recycling.
4. Plastic is better if you are saving a tree.
5. Drink out of reasuable watter bottles you will make less plastic waste and save money. Even if its a plastic reusable water bottle its better than something you just throw away
6. Its made of recycled plastic that's cool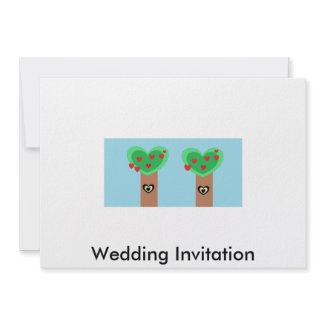 Eco Wedding
by
AbundanceLoveTrip
View more
Eco wedding Invitations
Eco Wedding
by
AbundanceLoveTrip
See other
Eco Bags